Tastings Available By Appointment! Contact Us!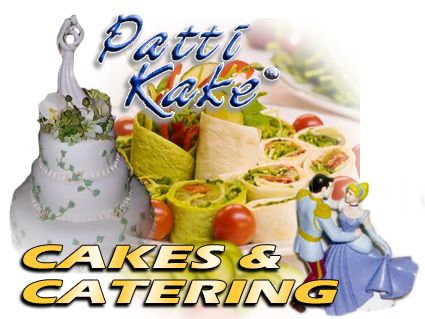 Weddings, Birthdays, And Special Occasions
8150 Ft. Smallwood Road
Curtis Bay, Maryland 21226
(410) 437-8989
We've been honored to have been selected by Fox 45 News for
the last two years on their "Wedding in a Week" promotion !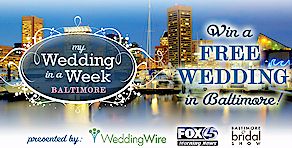 Email Us
(c) Copyright Patti Kake. All Rights Reserved.
.